ED Barnes Knives
Hand crafted knives built to last and be passed through generations. As a knife is handed down through history it gains soul and 'feel." If you've held your granpas knife you know what I mean!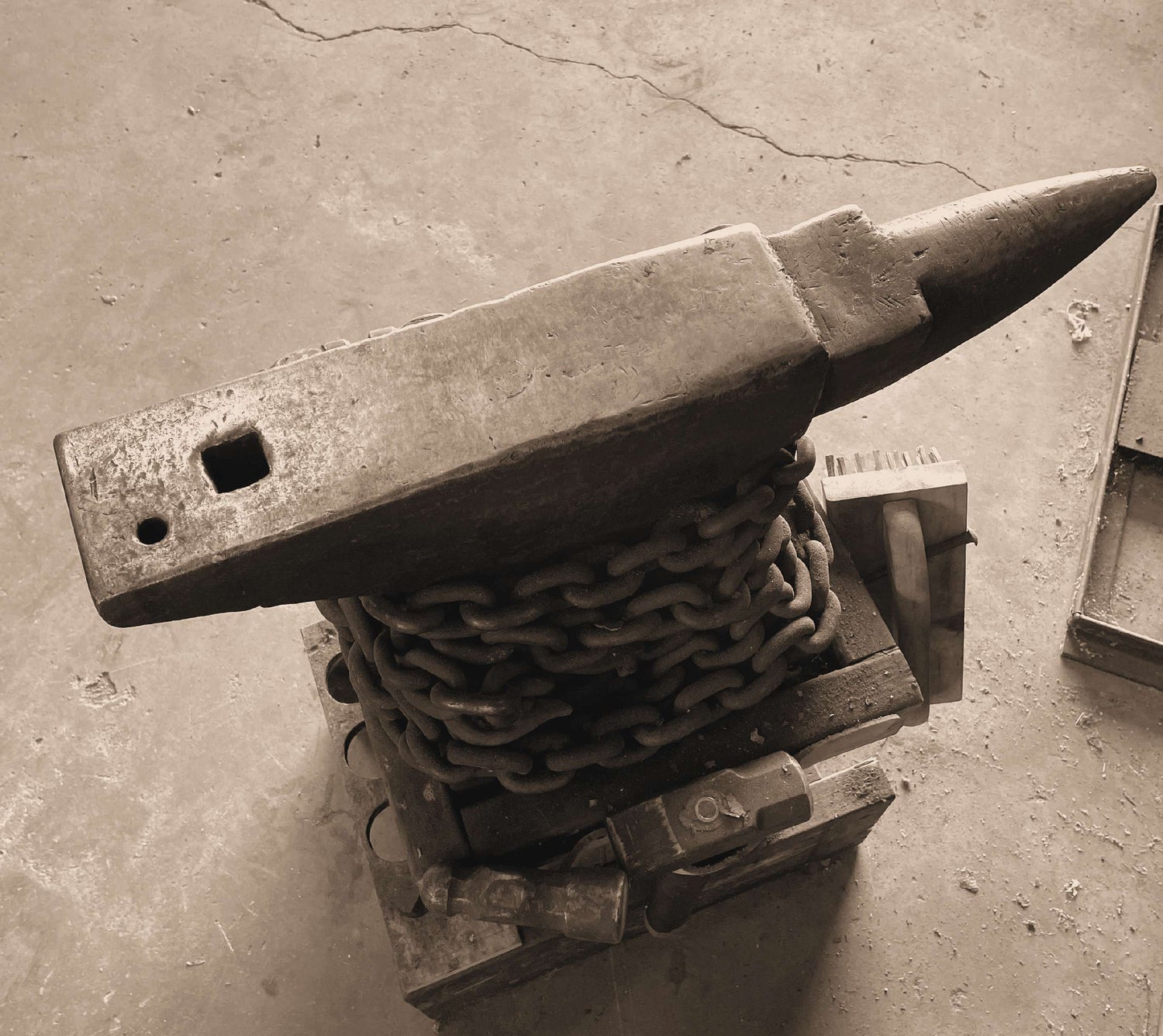 Knives built to last
I build knives from quality steels picked for their ability to hold up to the task a knife will perform.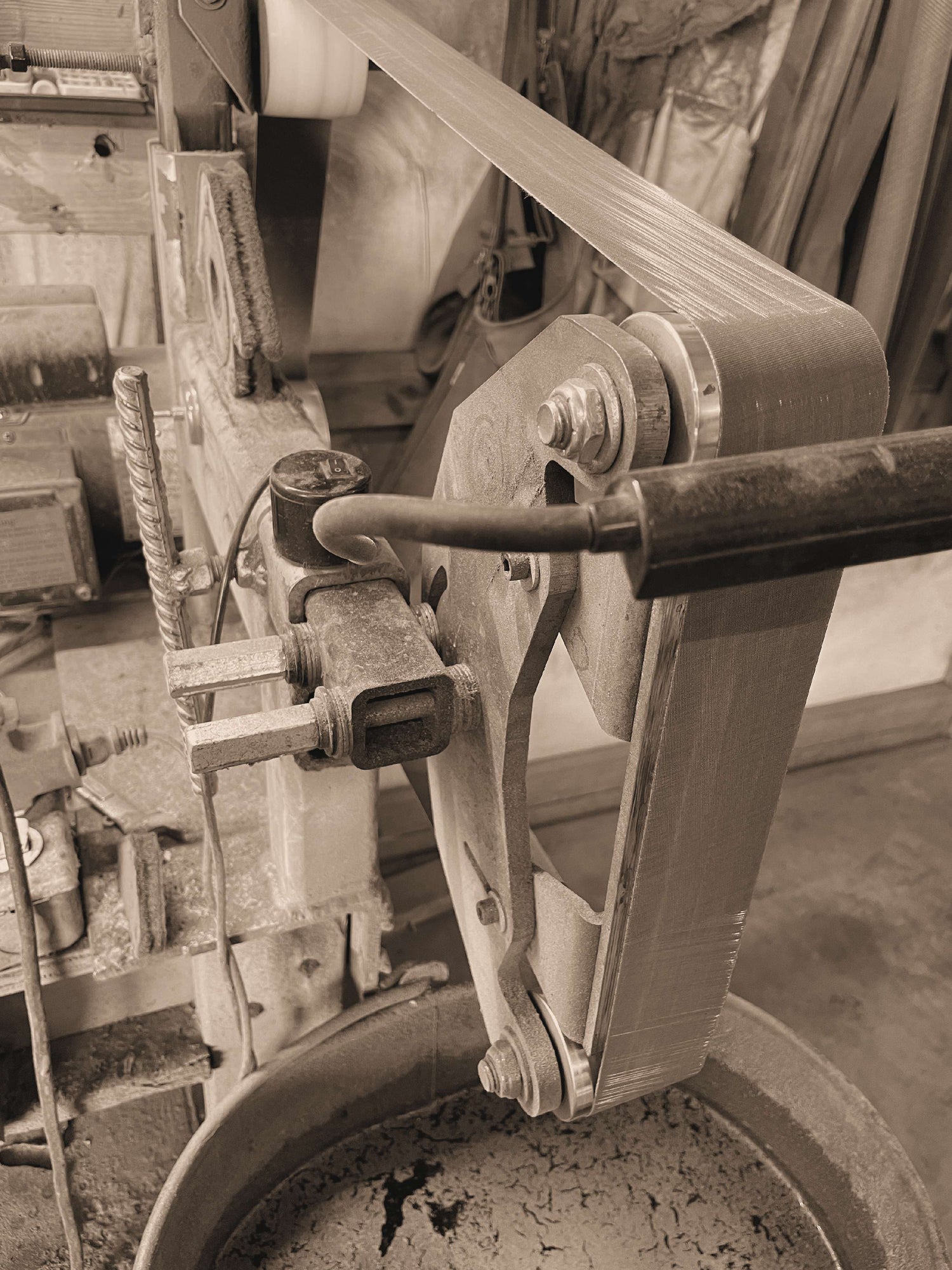 LIFETIME WARRANTY
All of my knives come with a LIFETIME warranty. Knives are meant to be used! At any time you can send a knife back to me for general care or sharpening. See the warranty tab for details.
SHOP